Hands-on Training with Actual Patients
Private cases and surgeries are personally conducted by Dr. Akaki Tsilosani, MD, Ph.D., FISHRS, where the trainees play the role of observers and assistants, extending requisite support to the lead surgeon. In addition, there will be approximately 10 to 15 cases involving volunteer patients, in which students will assume the position of the main surgeon.
World-Class Doctor & Network from Fellow of ISHRS
Dr. Akaki Tsilosani boasts over 22 years of experience in the field, with an impressive track record of 12,000 successful operations, during which 21 million grafts have been transplanted. In addition to their successful procedures, the Institute has also contributed to the education of the field by graduating 450 professionals from their training program.
The Training & Program Breakdown
Surgical Assistant training encompasses meticulous tasks like microscopic graft cutting and implantation. This skill-set is further advanced in Head Surgeon training where the trainees are equipped to be the main surgeon in a hair transplant operation and they learn related skills. They garner hands-on experience by transplanting hundreds of Follicular Units (FUs) on actual patients, thereby solidifying their practical understanding of the process.
All Modern Hair Transplant Methods
Our program covers all methods of hair transplant:
Follicular Unit Excision (FUE)
Follicular Unit Transplantation (FUT)
Long Hair Transplantation (LHT)
Body Hair Transplantation (BHT)
Microscopic graft cutting and implantation
After the training course, you will be able to conduct hair transplant operations by your own.
Educating Professionals for over 22 Years
Certification for Doctors & Nurses
If you are an aspiring surgeon and would like to gain hands-on experience and become a hair transplantation professional, you are in the right place.
The Tsilosani Hair Transplantation Clinic offers hair transplantation courses to doctors of all ages and backgrounds. If you would like to work with and learn from Akaki Tsilosani, MD, Ph.D., FISHRS, all you need to do is apply and travel to Tbilisi for the duration of the course (other locations worldwide are also possible).
The Tsilosani Hair Transplantation Institute offers a comprehensive and immersive course program covering various hair transplantation techniques, as well as offering the opportunity for surgical assistance. The full-time curriculum provides all the necessary time for pupils to learn and practice in a professional context, concluding with a certificate marking their successful completion of the course and proving that they independently conducted at least eight hair transplantation operations.
Lasting 5-6 consecutive workdays, the program engages students with a full-day workload under the guidance of Akaki Tsilosani, MD, Ph.D., FISHRS, where they get hands-on experience by participating in surgeries and receiving valuable instructions and advice.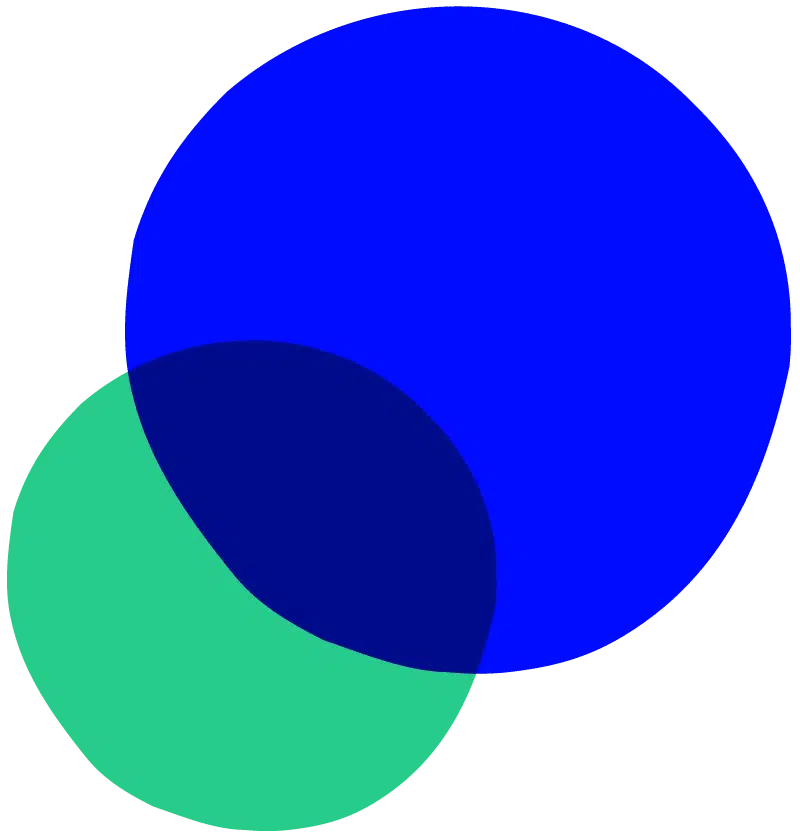 We'll Be There Every Step of the Way
Reach out to us for further details. Owing to the preliminary preparation needed for the training course, it is important to schedule it two months in advance.
Get in Touch
You can find out our price and get more details about our program.
Schedule Training
We are conducting training programs worldwide
Hands-on Training
Airport pick-up and 5-6 days of hands-on training with Dr. Tsilosani and patients
Get Certified
More than 450 of our graduates are conducting hair transplant operations worldwide
Over 450 Graduates
Hair Transplant Experts & Clinic Founders Worldwide
Over 22 Years of Experience
We have been training doctors since beginning of 2000
International Network
We are well-connected with hair transplant industry leaders
FOr Our Graduates
Conduct Own Hair Transplant Operations & Build Your Own Clinic